Kia Cee'd: Rear combination light bulb replacement / Rear fog light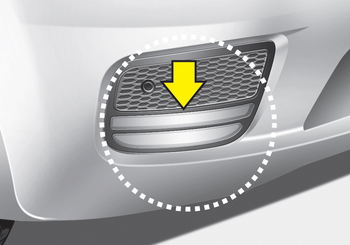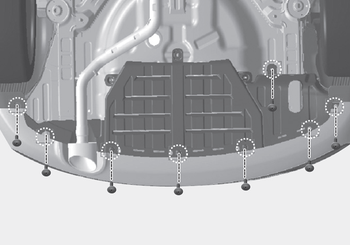 1. Remove the under cover by rotating the screws.
2. Reach your hand into the back of the rear bumper.
3. Disconnect the power connector.
4. Remove the bulb-socket from the housing by turning the socket counter clockwise until the tabs on the socket align with the slots on the housing.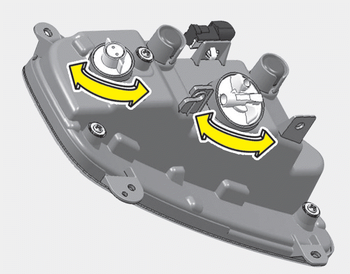 5.Install the new bulb-socket into the housing by aligning the tabs on the socket with the slots in the housing. Push the socket into the housing and turn the socket clockwise.
6.Connect the power connector.
7. Reinstall the rear under cover.
✽ NOTICE
Rear fog light is only on the driver's side (5 door, if equipped).
Tail light or stop and tail light (LED type)
If the light does not operate, we recommend that the system be checked by an authorized Kia dealer.